I am going, are you coming?
Seeking an understanding of art and science's unexplainable by deferring to demons. I watched. I walked. Between the lands of other people's dreams and my own. By inserting myself with a prop. A fabric. A demon of my own making. Light and place shift under my influence. It is the response to these installations that is the image. As an object. An artifact. Record of the demon. Glamorous disintegration. Translucent and reflective. Stiff and liquid. Trashy and ethereal. From the ocean to where the land speaks to no one but the wind. The sun. The distance. Inspired by the location. Time stops. The installations are enacted almost immediately. All is dismantled and life begins again. In the world. In the wild.
-Augusta December 3, 2018
———
Images are shown in chronological order.
Curtain Call. 2018
The strangers gathered, as the stage was set.
Coat of Many Colors. 2018
Each tree had a story to tell, some had costumes.
The Great Hoo-rah. 2018
After racing around the yard, the flags reflected their youth, and the cedar thanked them.
Exhale the winter's gush. 2018
As we stood, so many years later, we laughed as the feeling left us.
Never ending Voice. 2018
Pulling the sky into itself and expelling the dreams of others.
Underworld Sky. 2018
And with this moment, I was done. And so was she.
Leaving the warren of disbelief. 2018
The sky shifted and our steps flooded from the edges.
BORDERS. 2018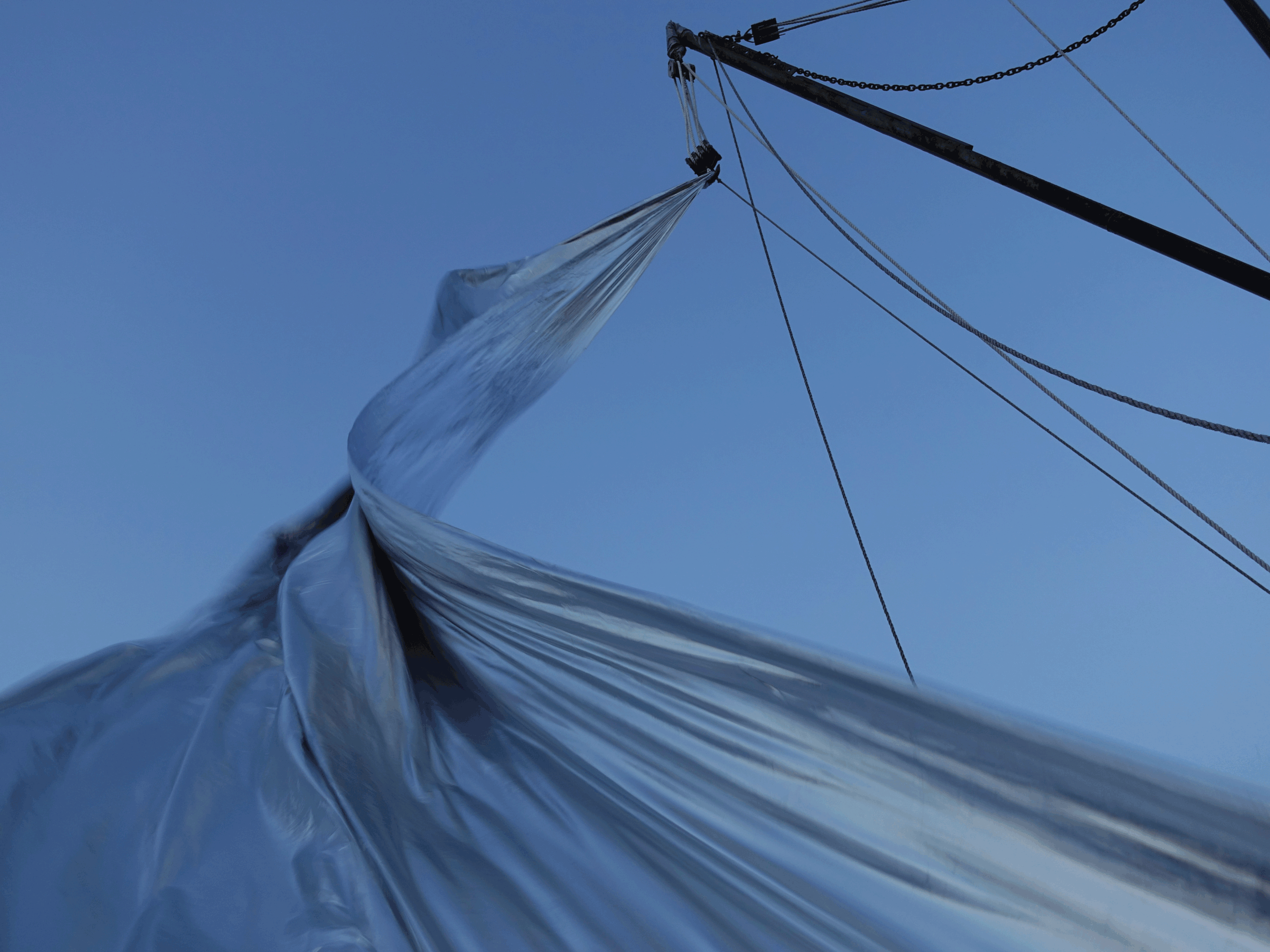 CAPTIVE. 2018
GOING. 2018
PASTORAL. 2018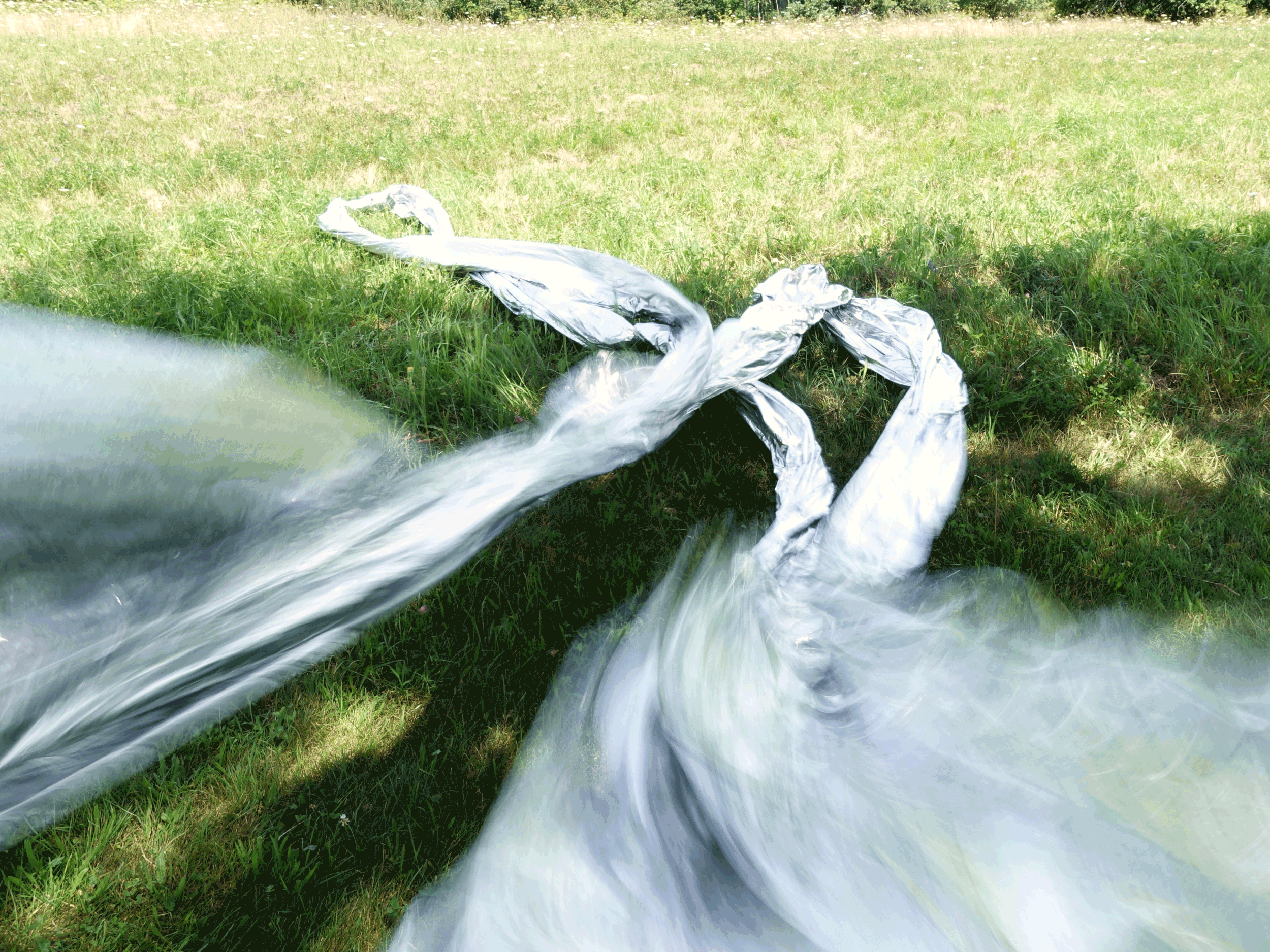 BEING BOTH -at Noose Neck Tree. 2018
SHIELD. 2018
MERMAID. 2018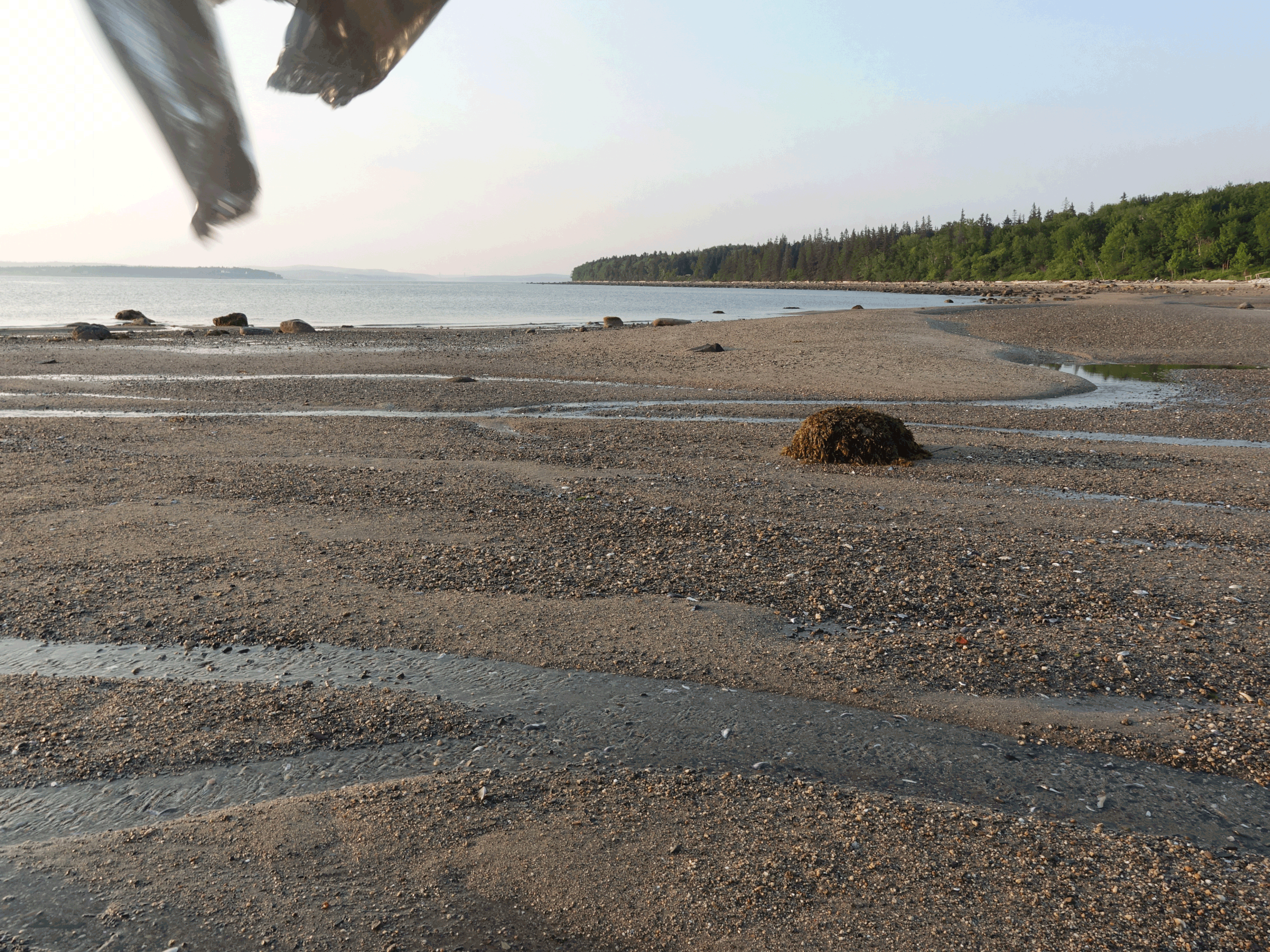 VISITOR. 2018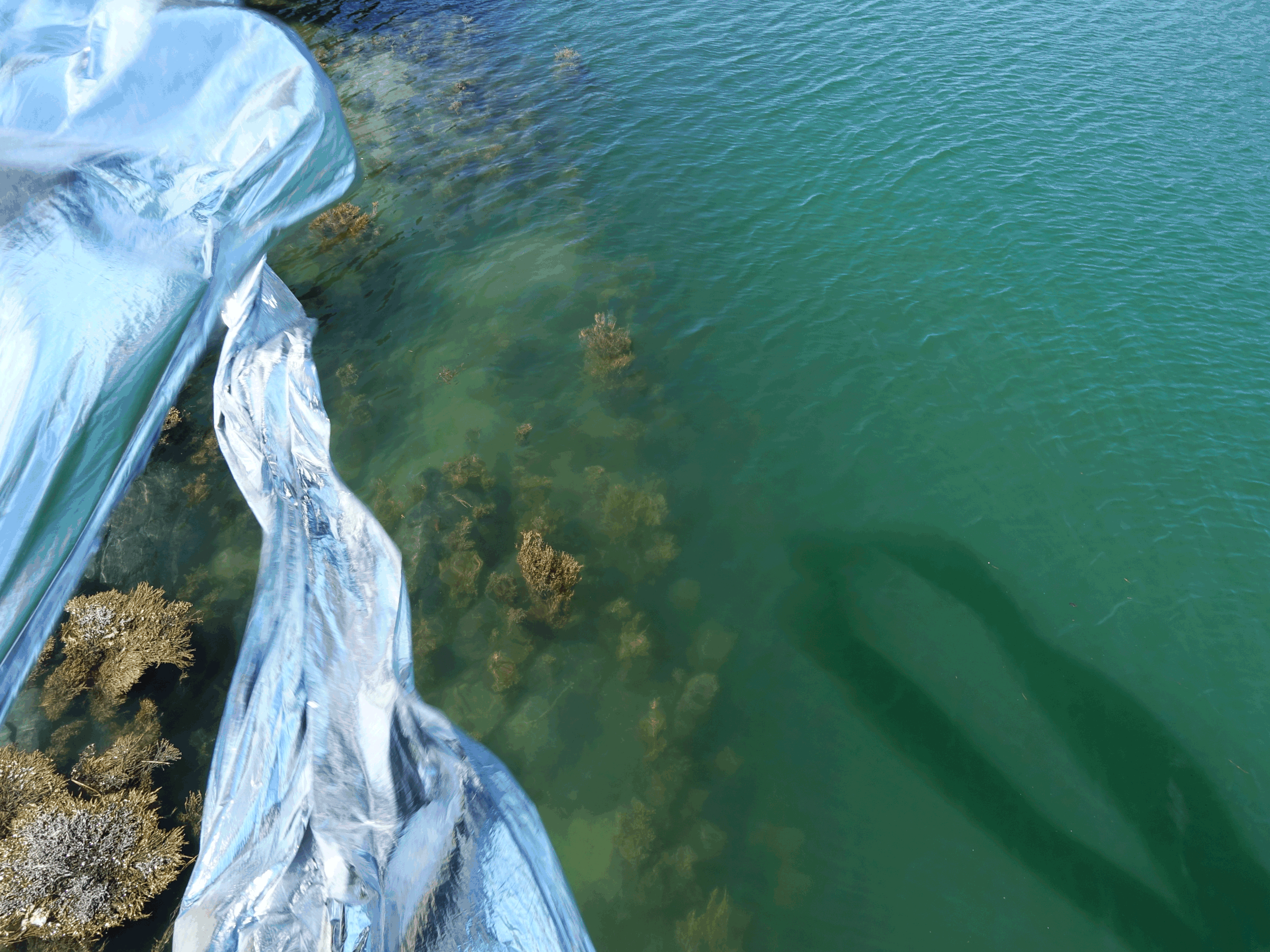 AUTONOMOUS. 2018
REACH. 2018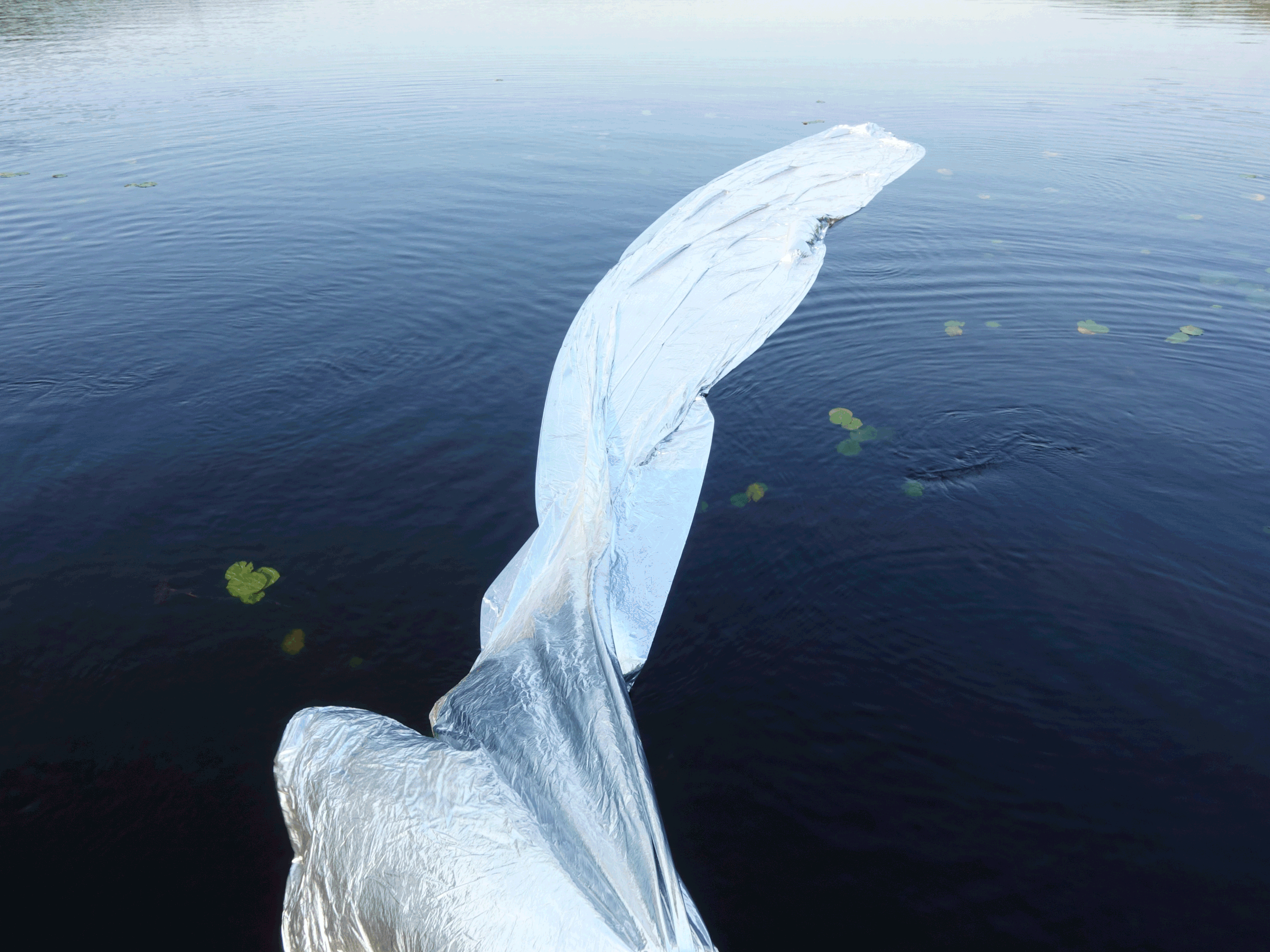 OPHELIA. 2018
Beloved. 2018
Subjective Agency. 2018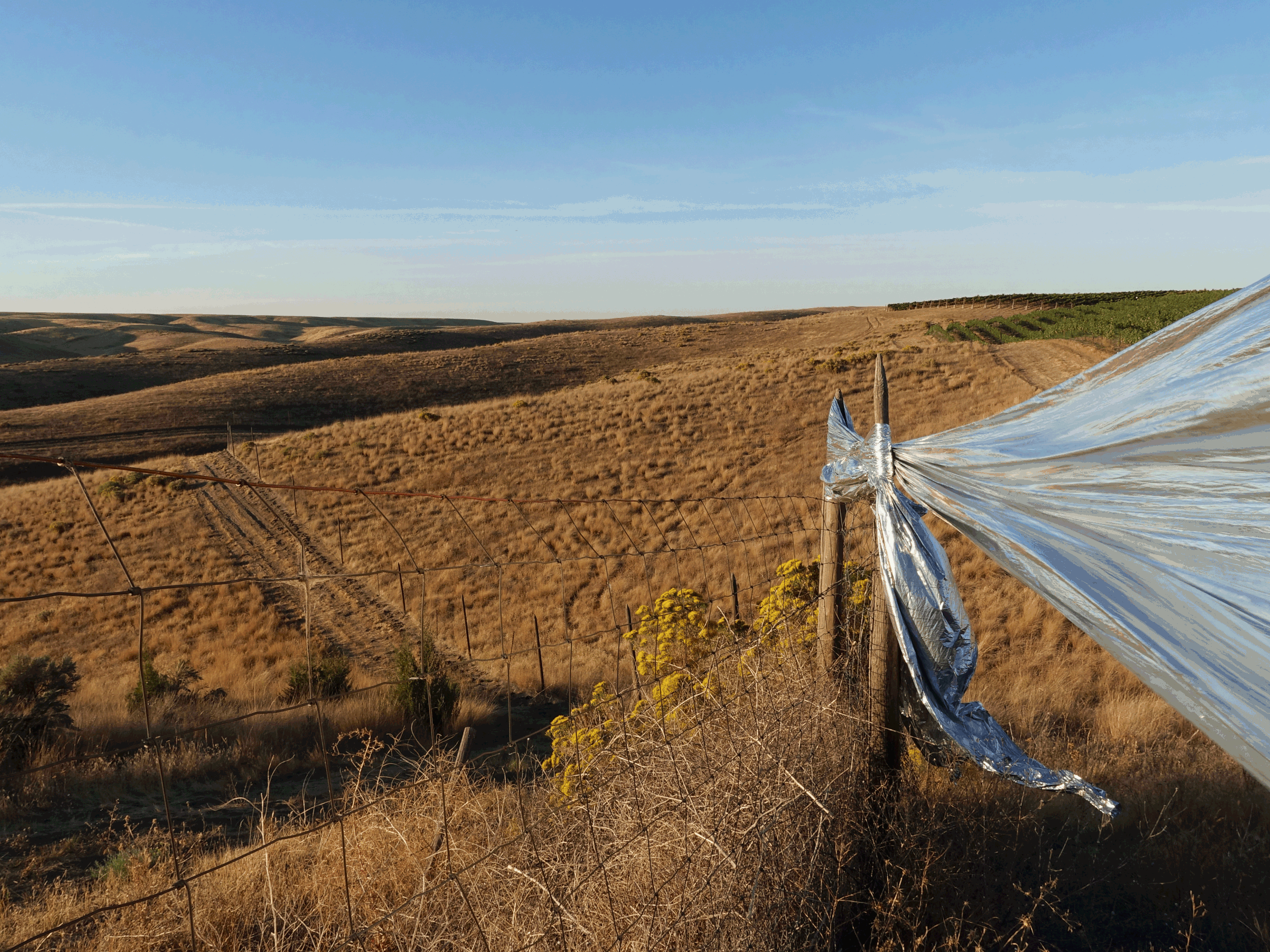 Other Side. 2018
Change Direction
Between Bodies. 2019
What is real anyway? 2019
Following. 2019